1 Billion people in over 100 countries use SPIRIT's software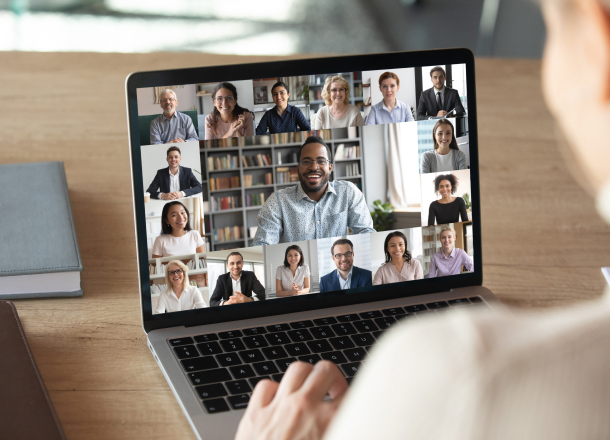 About company
SPIRIT DSP, established in 1992, innovative carrier-grade voice and video software platforms allow telcos, service providers, OEMs and software developers to deliver superior quality VVoIP services.
SPIRIT product VideoMost is enterprise-grade software video conferencing server that is like Zoom, but self-hosted and available for licensing at a fraction of competitors cloud prices and allows group video calling with mobile messaging and content sharing.
VideoMost supports 300 video participants in a conference room with extensive collaboration tools, including docs and screen sharing, whiteboard, mobile messenger, polls and more.
SPIRIT
Communication software for
Direct SPIRIT customers manufacture
60%
of all smartphones on the globe
Software products are licensed by
Enterprise Networking Magazine includes VideoMost in
TAdviser includes VideoMost in
TOP 3
video conferencing products in Russia